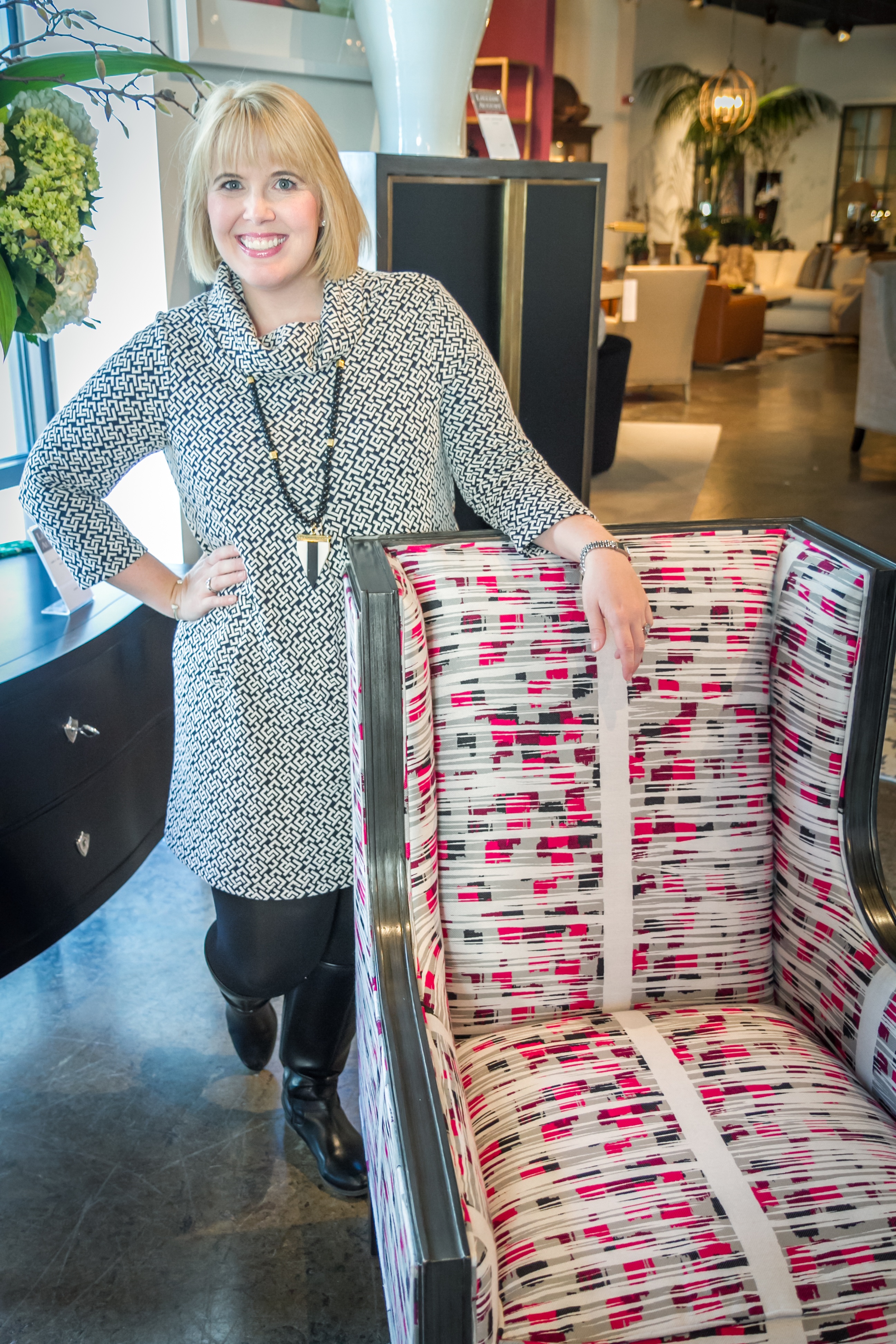 About Clerestory Design
Clerestory Design is a full-service Interior Design firm founded by Principal, Kasey Stone, serving Eastern North Carolina and beyond. Kasey's love of design was fostered in her childhood by a father in the furniture industry and a mother with a talent for creating beautiful homes and gardens. Kasey holds a degree in Architecture from NC State and a degree in Interior Architecture from UNC-Greensboro. She is also a licensed General Contractor with a specialty in residential renovation and restoration.
Clerestory Design allows Kasey the opportunity to apply her education and experience to many aspects of design. While she is known for her love of color and clean and classic design, each project is unique and designed to reflect the client and their tastes. "I believe that your home should tell your story. It should reflect who you are, how you live and what you love."
Relying on her expertise in construction and renovation, Kasey has worked on historic properties throughout North Carolina. Her experience in commercial, retail and residential décor and furnishings has provided her with projects all over the globe. Whether simply selecting a wall color for a client or designing and managing an extensive home restoration or commercial project, Kasey has the experience, resources and expertise needed to complete the job to utmost satisfaction.
We Will Make Your Story Clear